To protect, restore and rewild the Orange-River Karoo landscape. ORKCA catalyses change by bringing together fragmented land to create a contiguous, transfrontier conservation area for the benefit of local communities and wildlife. 
Our vision is through partnerships to restore the abundance and resilience of the Karoo ecosystem and create a vast, contiguous conservation area that host all the iconic wildlife species that were once present in this region, allowing historic wildlife migratory patterns to re-emerge. Local communities will be incorporated to become an integral part of the planning and implementation of this movement and ensure that local communities directly benefit from ORKCA through a diverse range of revenue streams and new, environmentally- based economies.
The core values that support ORKCA's vision, culture and overall philosophy
Welcoming and inclusive of ideas & beings
Safe sanctuary for all life
Integrity and authenticity
Immediacy and Impact-driven
Distinctive, Visionary and an Inspiration
To deliver our vision, ORKCA will work towards achieving a resilient and biodiverse ecosystem, expanding its boundaries to create a vast, unfragmented habitat for wildlife, and making sure that local communities benefit from ORKCA's operations through alternative livelihoods and sustainable businesses. This will be achieved by focusing on five complementary and inter-linked objectives in this Strategic Plan period (2022-2026).
ORKCA is a Namibian-registered non-profit management organisation that funds and coordinates operations for the purpose of environmental conservation. The founding land units are Sandfontein, Kum Kum and Pelladrift, together forming an area of 160,000 hectares.
ORKCA only hosts a fragment of the biodiversity that was once seen here. Populations of oryx, springbok, eland, Hartmann's mountain zebra, greater kudu and red hartebeest are found throughout the reserve, and in western ORKCA (Sandfontein), Angolan giraffe are thriving. Leopard, brown hyena, caracal, African wildcat, aardwolf, black-backed jackal, bat-eared fox and cape fox make up the predators, but exist in low densities.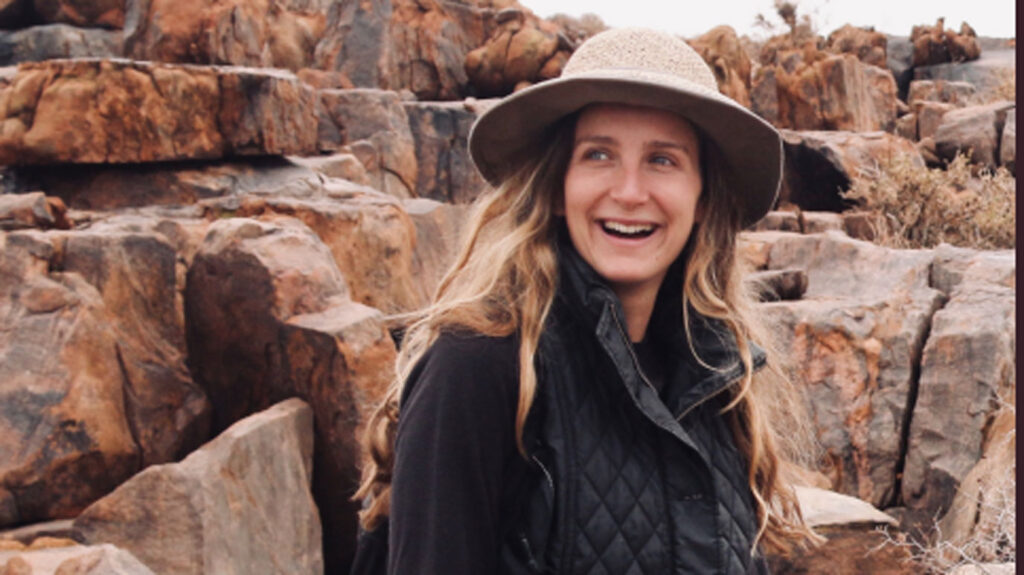 Andreia is a former British Fencing Champion turned conservation entrepreneur. Her global background stems from field experience in Sierra Leone and Kenya, as well as environmental education work in Tanzania where she directed and produced an award-winning environmental education film shown at the Sondrio Wildlife Film Festival. Most recently, Andreia co-founded Oana Namibia, one of Namibia's leading adventure tourism organisations and is currently the CEO of Oana Namibia. Andreia also co-founded Oana Community Foundation, a non-profit organisation in Southern Namibia Andreia, alongside her business partner Ed, has gained experience in landscape restoration through the process of rewilding Kum Kum Reserve, one of the founding members to join ORKCA.
Ed Barthorp, Head of Field Operations
Ed grew up in the Cotswolds of the UK, where he enjoyed the countryside upbringing yet always had one eye on the wilds of Africa. Ed found his feet in Kenya ten years ago with involvement in projects with Northern Rangelands Trust, Ol Pejeta Conservancy and Loisaba Conservancy. Ed then moved to work for the Tanzania People and Wildlife Fund before completing an MSc in Conservation and Business at the Durrell Institute of Conservation and Ecology. Ed has been in southern Namibia for the past six years co-founding the adventure-conservation expedition company, Oana Namibia, whilst concurrently co-founding the non-profit Oana Community Foundation. Ed's passion lies in landscape conservation, big ideas, creative and original tourism and rewilding. He is an avid explorer, surfer, mountaineer and horticulturist.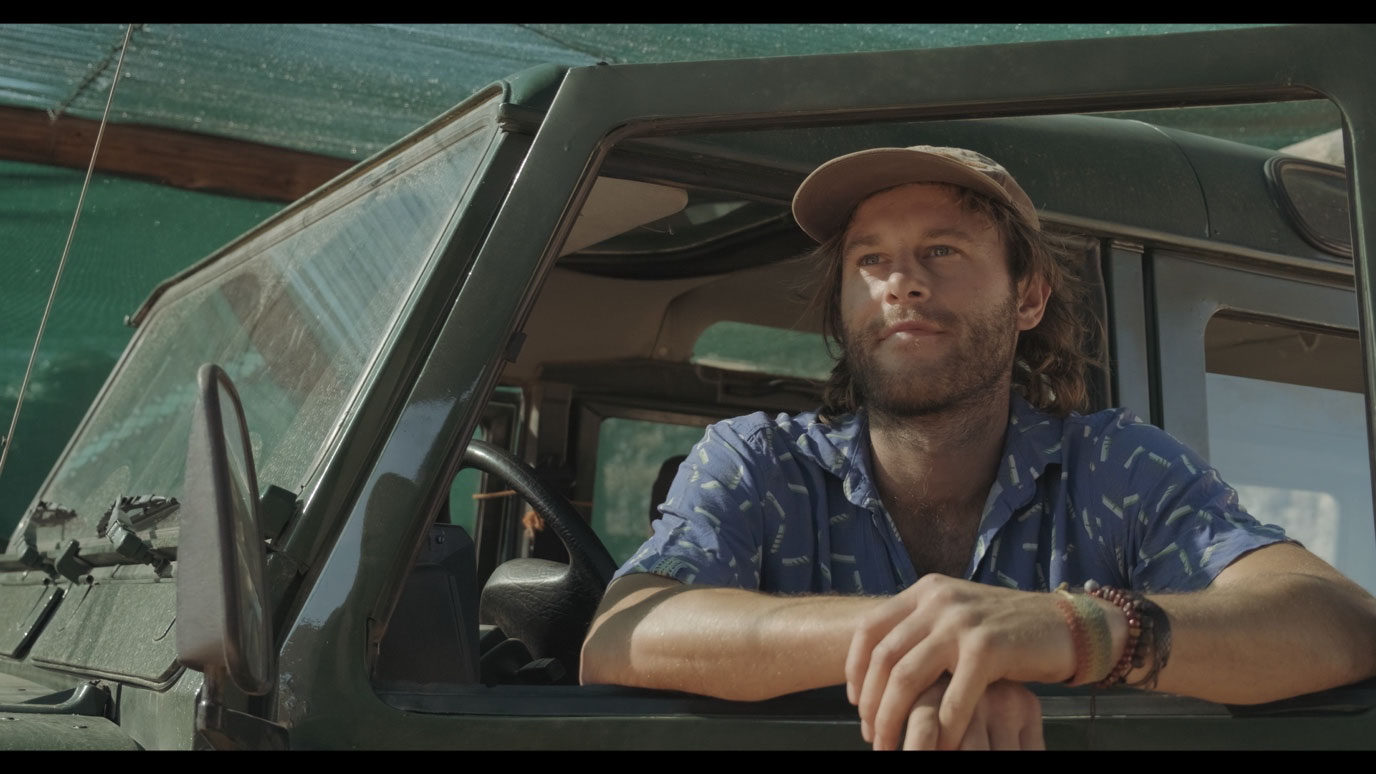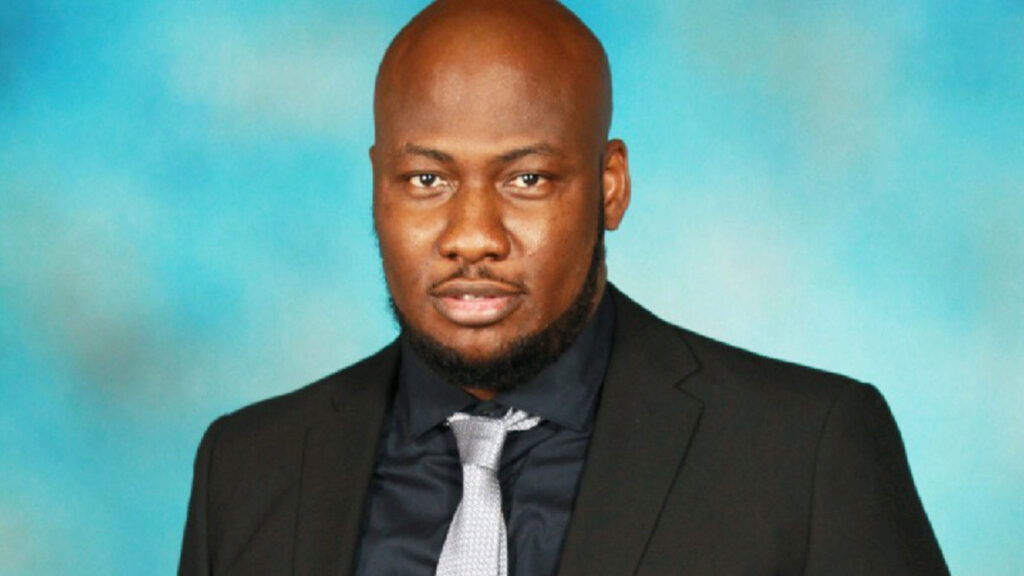 Ebuka Onwudinjo, Head of Finance
Bukky Onwudinjo was born in Nigeria and raised in Namibia, residing in Namibia for 20 years. He subsequently nationalized and has since completely settled in Namibia with his family. An experienced qualified Chartered Accountant, Bukky was until recently the Group Chief Financial Officer at Trustco Group Holdings Namibia after holding key strategic roles as Chief Financial Officer in Momentum Metropolitan Insurance Zambia and Audit Manager in two prestigious audit firms, namely, Deloitte Namibia and Ernst and Young Namibia.
His experience expands over a variety of industries of which he was required to play pivotal roles in some most notably, insurance, micro finance, banking, properties, education and mining. This combined with the experience gained in working in four different countries; United Kingdom, South Africa and Zambia among them have only further contributed to increase his adaptability.
Bukky has managed to acquire skills in accounting, creating and monitoring internal controls, taxation, investment analysis, operational analysis and a sound understanding of the micro and macro-economic climate of Namibia and it's key national partners. He also understands the importance of accountability and champions accountability in all aspects of his professional life. With a Post Graduate Degree in Commerce from Rhodes University of South Africa, qualification as a Chartered Accountant with ICAN/SAICA, Bukky has the right background to ensure the conservation and it's ideals receives the financial investment it so desperately needs. 
Cienna, Game Guard & Permaculture Specialist
Cienna is from Gabis, a small village in the Karas region. Cienna is fascinated with plants and has run the indigenous tree nursery on ORKCA for the last two years. Cienna manages all the waterpoints on the reserve, grades the tracks and boreholes. Cienna is incredibly handy at fixing things, he maintains all the vehicles. Cienna's particular interest in medicinal plants, spending time with him in the bush is like downloading a botanical encyclopedia, he knows all the properties of all the plants.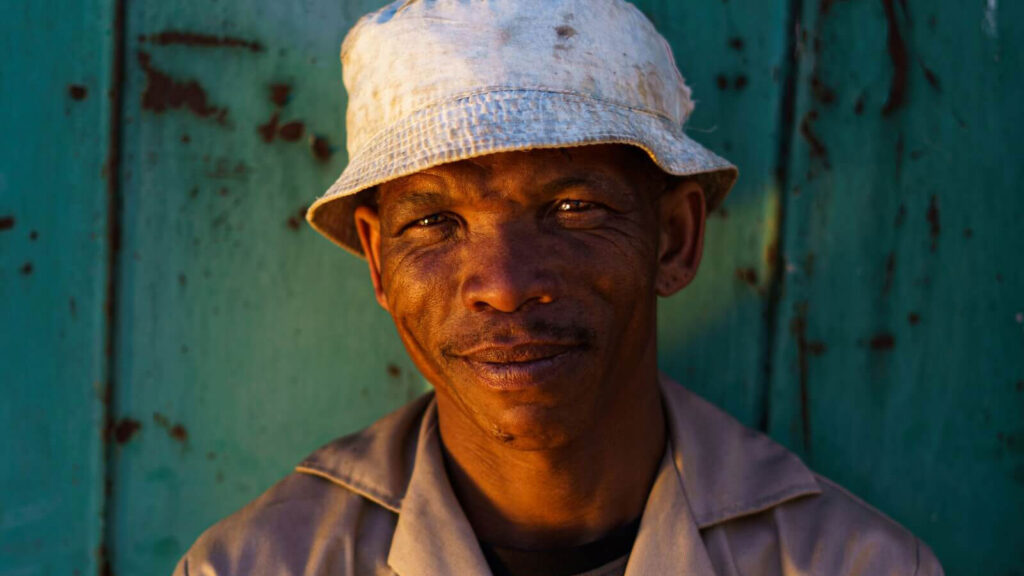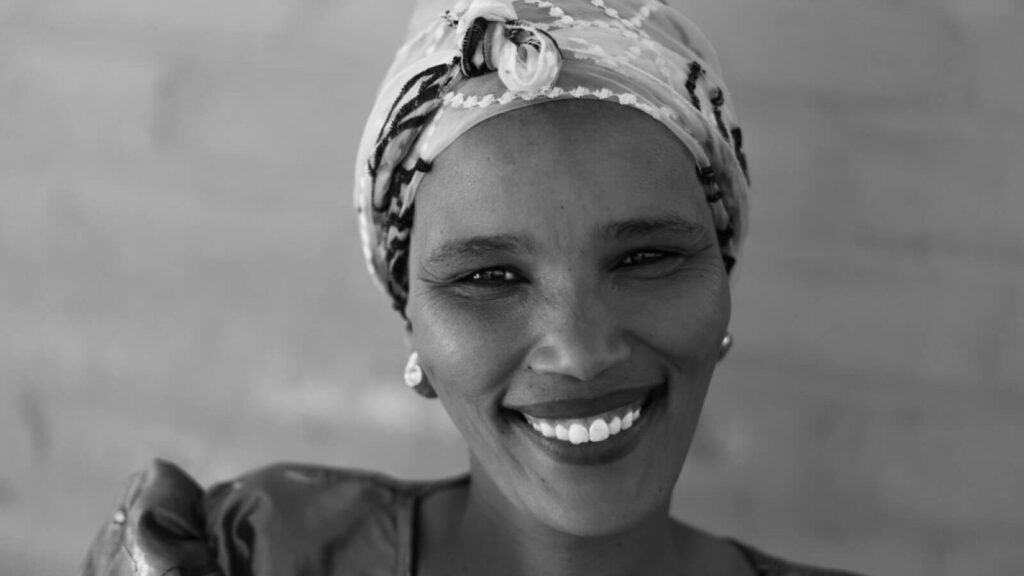 Angelina, Housekeeper & Hostess ORKCA HeadQuarters
Angelina has been with us for the last five years. Angelina, engages with visitors and teaches them how to make traditional jewelry out of beads. Angelinda also leads traditional cooking workshops, baking bread underground. Angelina led a community project using solar ovens to bake and to cook soup to feed the local soup kitchen.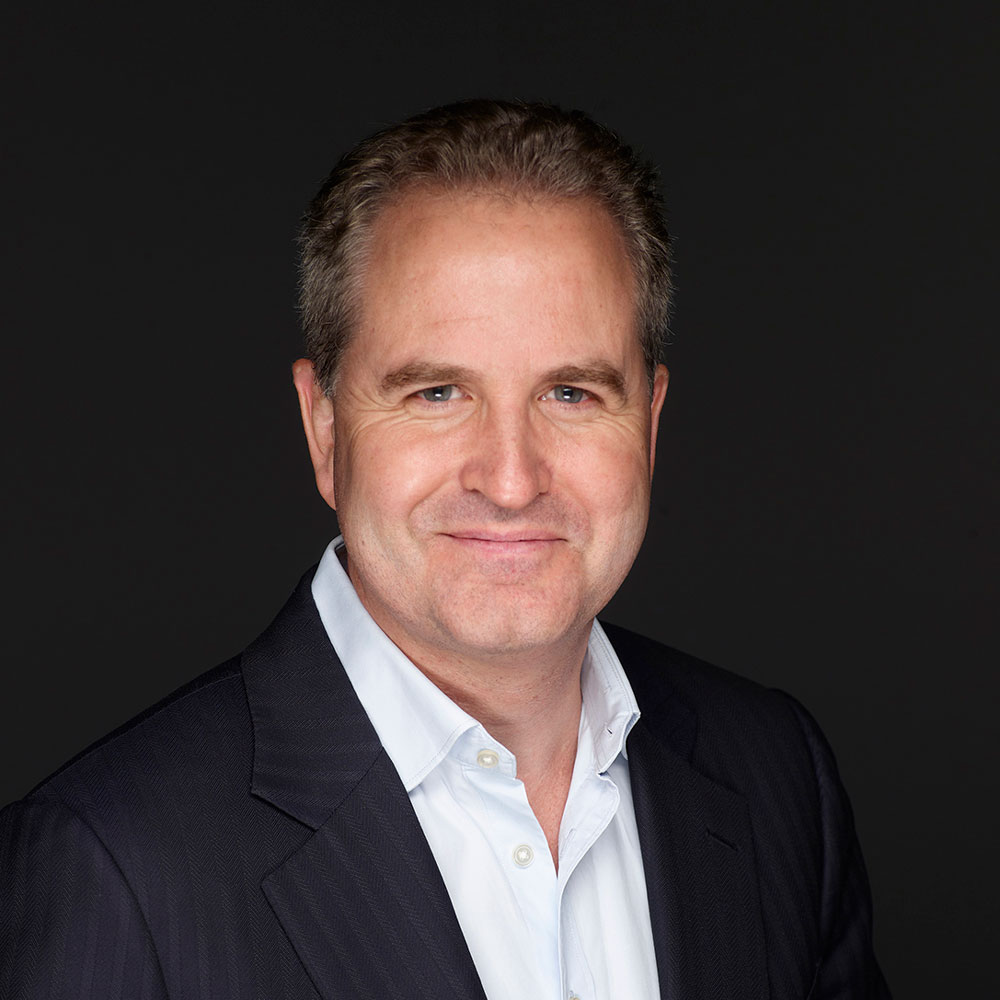 Founder & President of Natural State, former Executive Vice-President and Chief Scientist of the National Geographic Society and Conservation Director of the Zoological Society of London.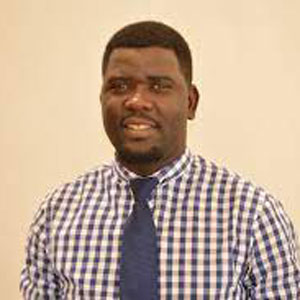 CBNRM (Community-Based Natural Resource Management) Coordinator of Projects at Namibia Nature Foundation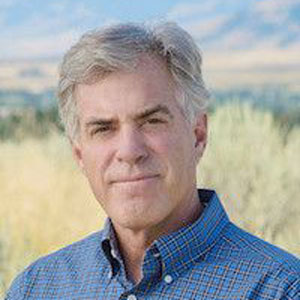 Founder of American Prairie Reserve (APR)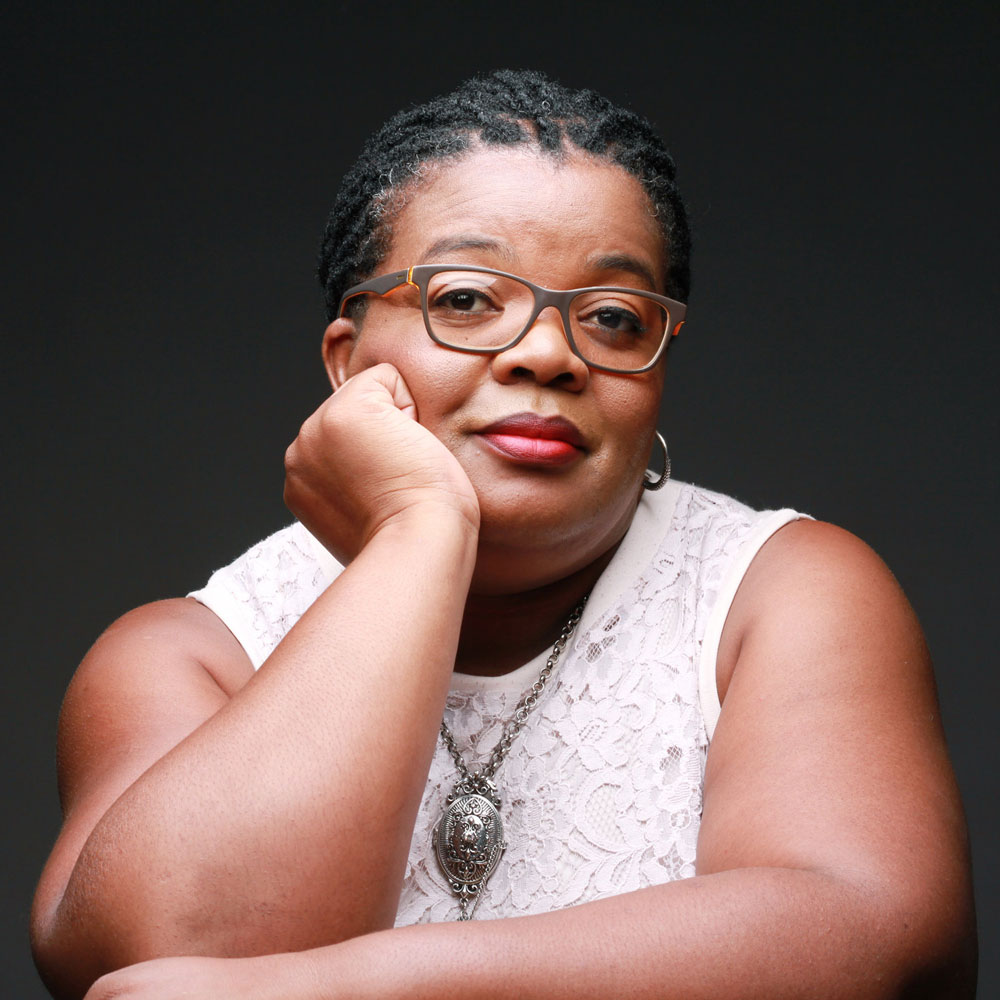 Director of the Namibian Association of CBNRM (Community-Based Natural Resource Management) Support Organisations (NACSO).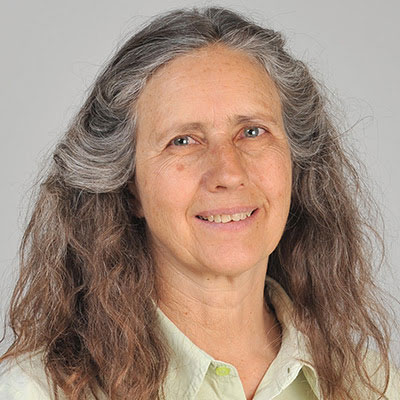 Senior Lecturer at Namibian University of Science and Technology (NUST), Natural Resource Department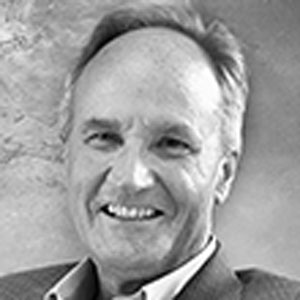 Founding partner of Koep & Partners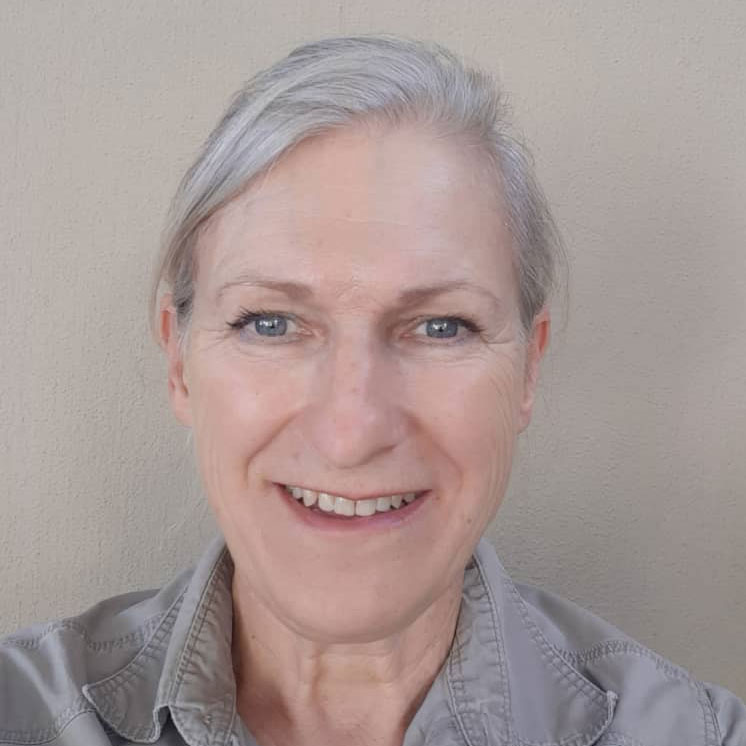 Wildlife Programme Director, World Wildlife Fund (WWF) Namibia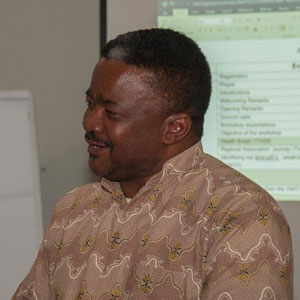 Oana Namibia (PTY Ltd) is an adventure-conservation tourism company that is based and operates on ORKCA. Oana Namibia hosts adventure-conservation expeditions in which teams get involved in conservation projects, adventure sports, and community-based projects.
Natural State is an American 501 (c3) company that secures biodiversity, sequesters and stores carbon, and helps achieve sustainable development goals through large-scale restoration and rewilding.