Our vision is through partnerships to restore the abundance and resilience of the Karoo ecosystem and create a vast, contiguous conservation area.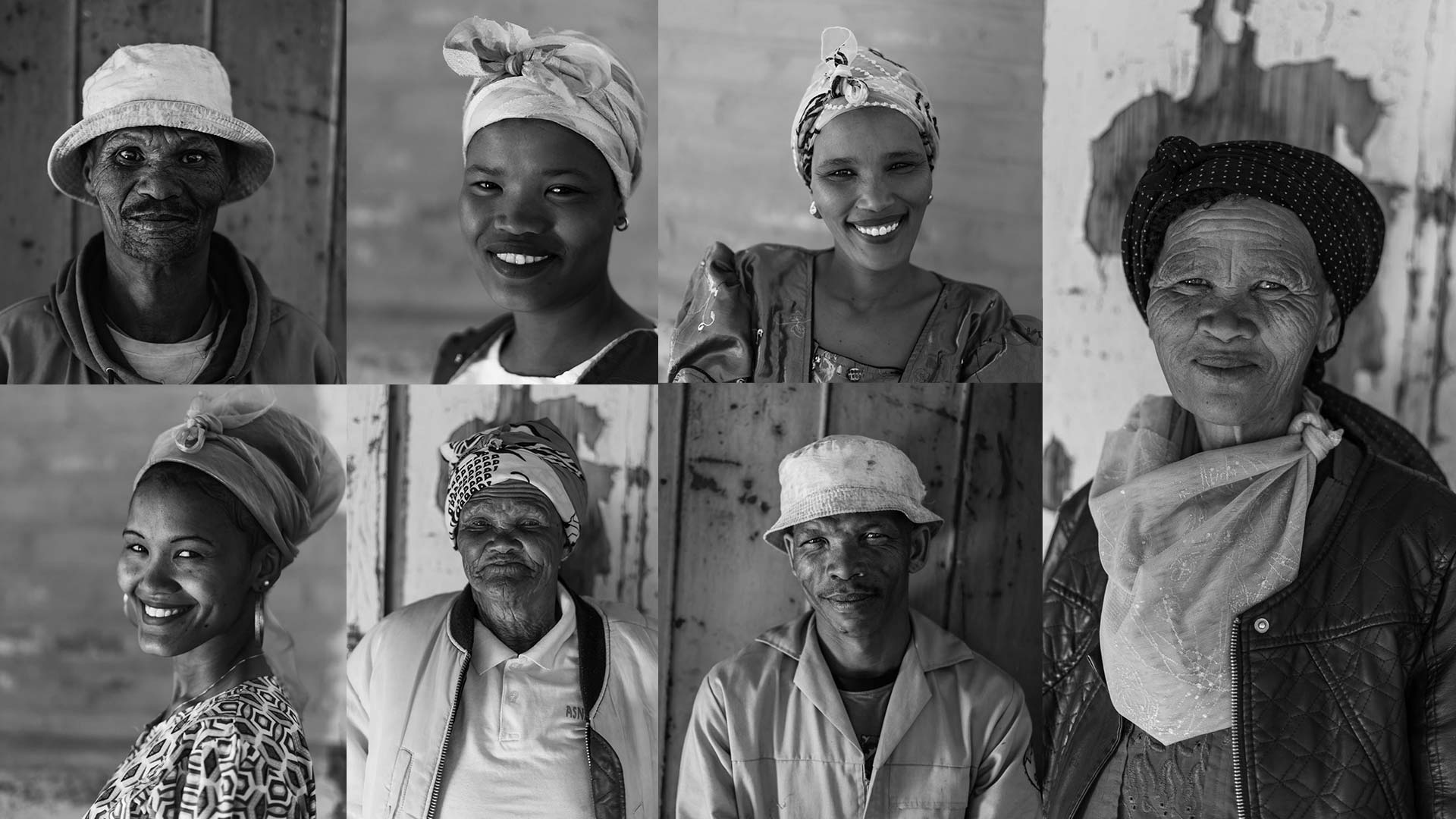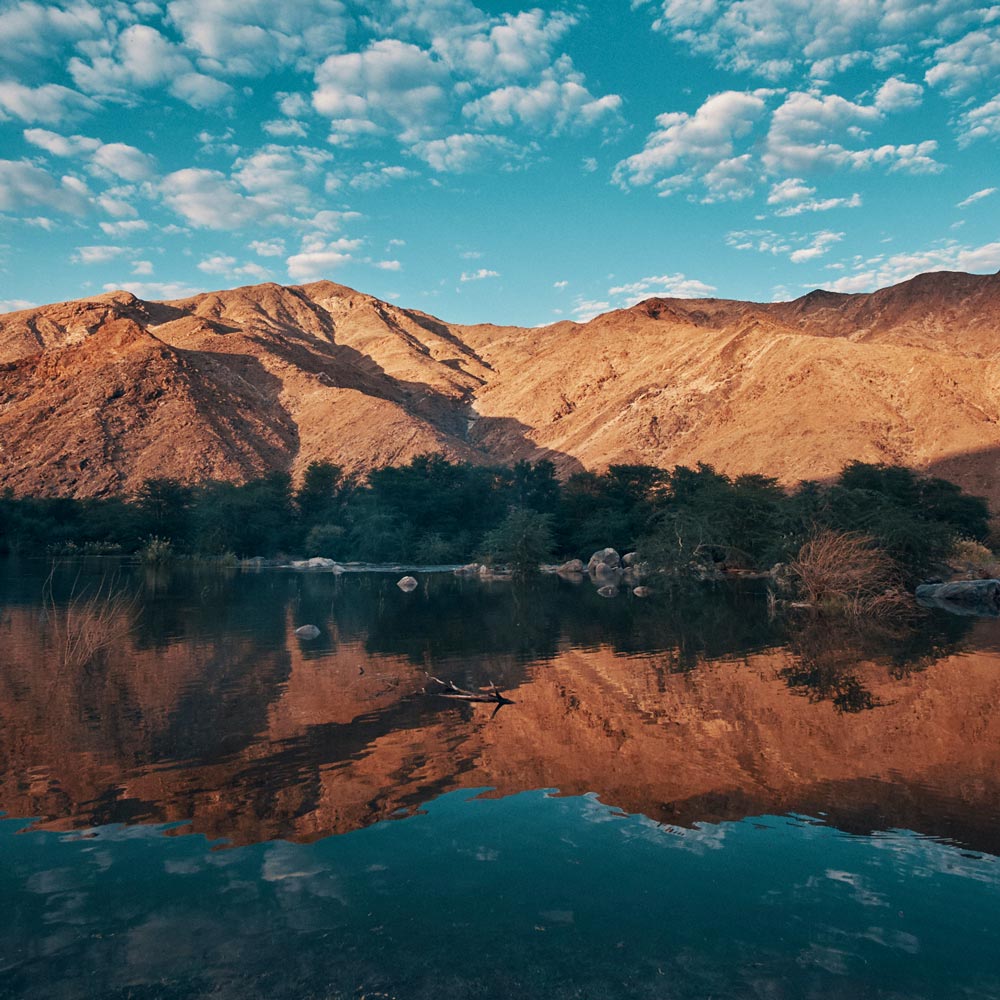 The Orange River-Karoo Conservation Area (ORKCA) is a non-profit management organisation, the managing custodian of 120,000 hectares of stunning wilderness in southern Namibia.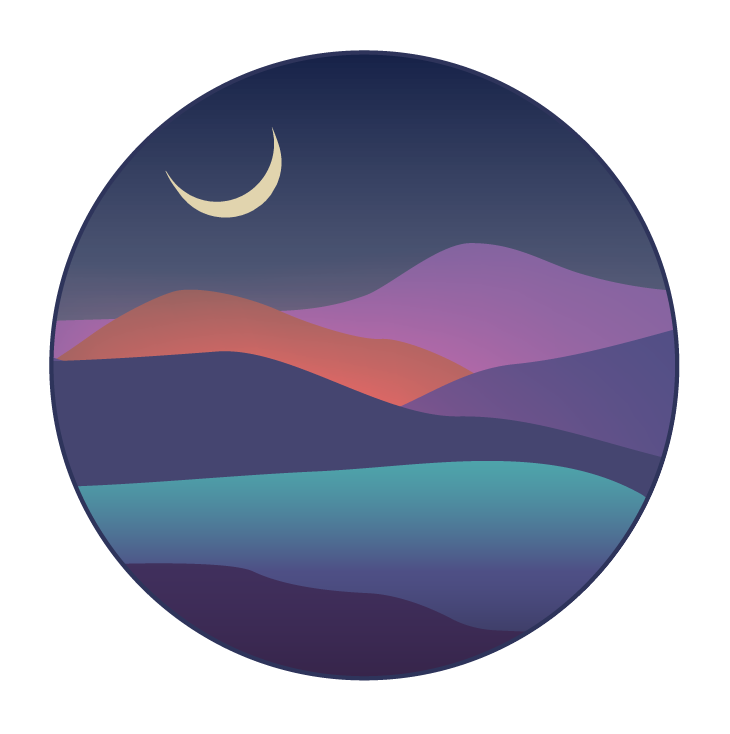 ORKCA is a philanthropic investment opportunity to restore one of Africa's last great wilderness areas.
We're on a mission to ecologically restore and rewild the wider Orange River Karoo ecosystem.
Sign up to our newsletter today for the latest news from ORKCA.
Restoring and re-wilding the Southern Namibian landscape.
Alternative sustainable land use models.
Creating livelihood and equity opportunities for local communities.
ORKCA Mission
To protect, restore and rewild the Orange-River Karoo landscape. ORKCA catalyses change by bringing together fragmented land to create a contiguous, transfrontier conservation area for the benefit of local communities and wildlife. 
VISIT US IN THE HEART OF WILD NAMIBIA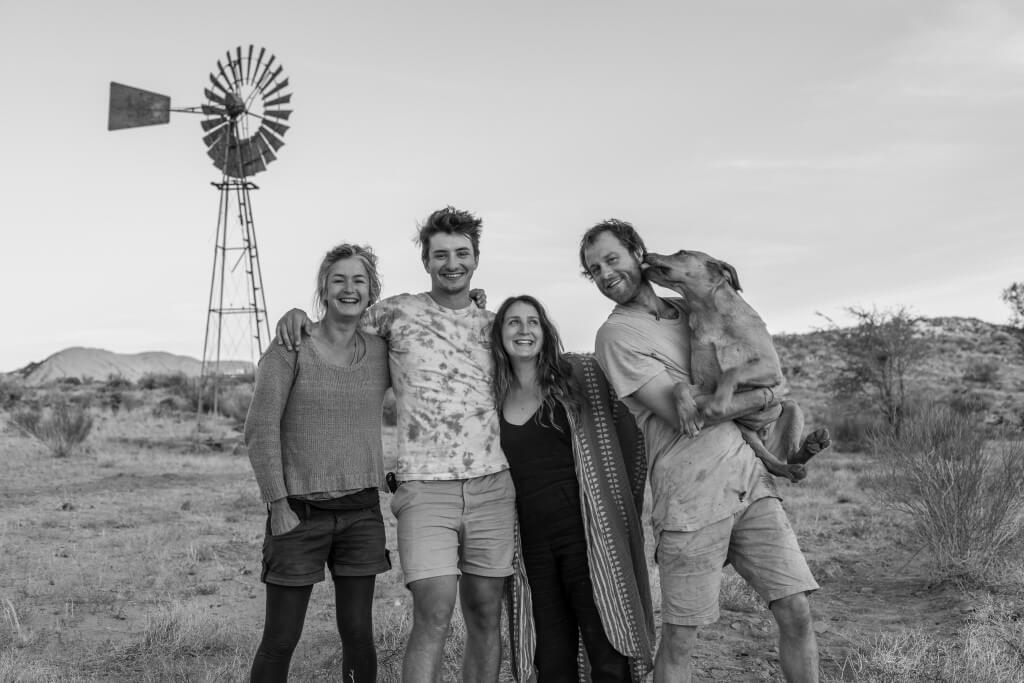 Thank you to Dev Trull for recently joining us and capturing the magic of the ORKCA landscape on camera
Read More »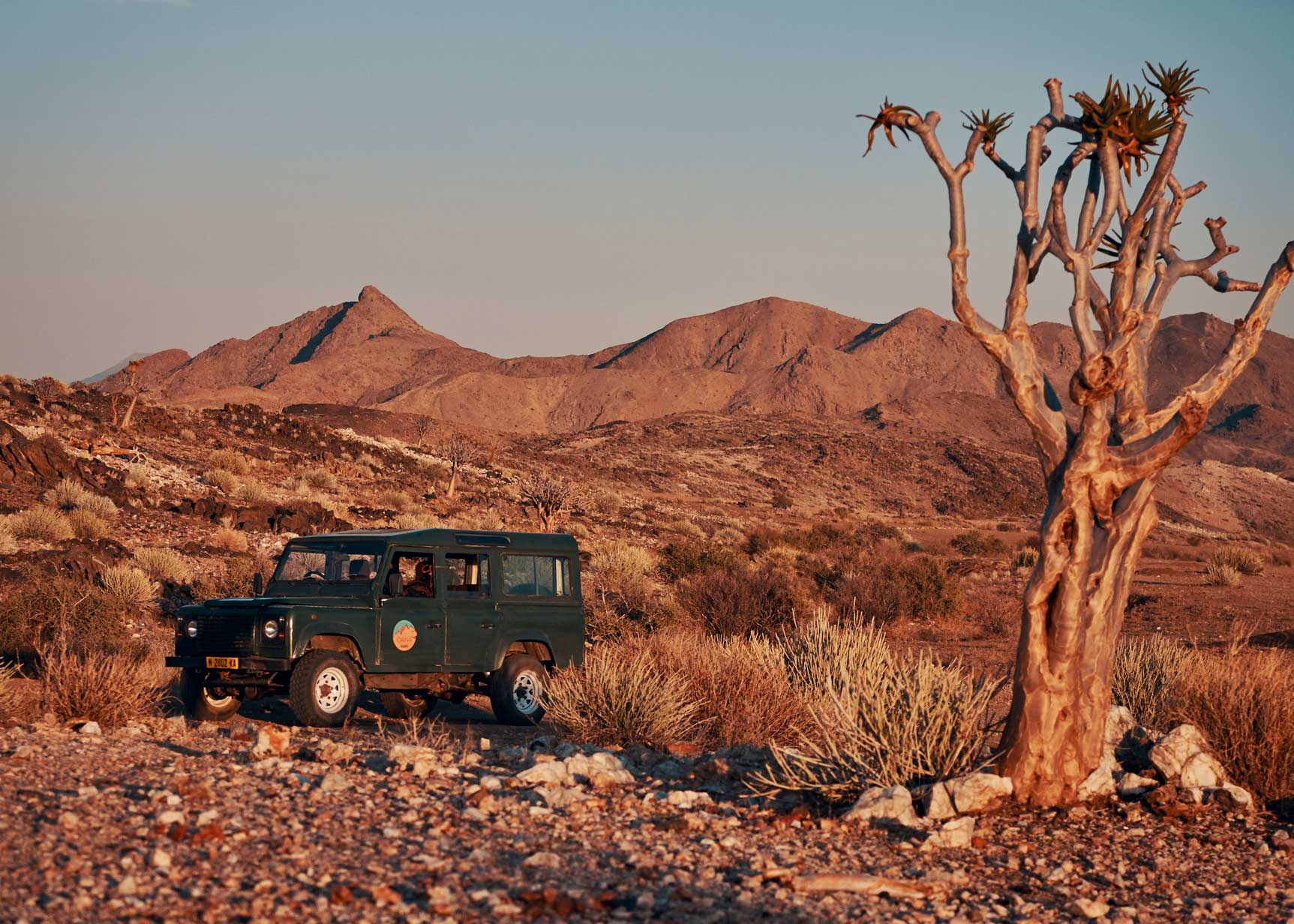 Conservation champions Ian Craig, of Lewa Conservancy & NRT and Patrick Goss former Chairman of Natal Parks board visit ORKCA. Amongst the fishing and exploring
Read More »