The Orange River-Karoo Conservation Area (ORKCA)
Community Empowerment, Landscape Restoration and Rewilding and Transboundary Conservation in southern Namibia
Africa's largest transboundary rewilding story – 1 million hectares.
Community-driven models underpinned by the latest in technological innovation, conservation science and good governance.
A scalable community-managed conservation approach with nature based solutions at the core.
Hectares of transboundary land secured, restored and conserved in perpetuity
Restoration and Rewilding
Indigenous trees established, 15 million tonnes CO2 captured and zero-emission wildlife reserve, 10x Increase in wildlife numbers in southern Namibia, 4x Growth in wildlife biodiversity.
Jobs created through direct hire and community incubator, USD$500,000 paid in dividends annually to community tourism ventures, 100% Operating costs funded from own revenue generation, 10,000 tonnes of food produced to alleviate food security challenges.
THE ORANGE RIVER-KAROO REGION
The story of the Orange River-Karoo region is one of ancient people and an even more ancient landscape. The Orange River is the life giving focal point, the Succulent Karoo, one of the world's 25 biodiversity hotspots, and the Nama Karoo and Desert biomes all meet in ORKCA. Once the home to the world's biggest migration of animals, the springbok Trekbokken (even bigger than the Serengeti "Great Migration" of wildebeest) wildlife numbers have plummeted through unsustainable land-use practices and the impacts of climate change. The Nama people are the stewards of this land, and joined by today's commercial farmers, we are seeking a conservation based future which will restore the region to its former ecological diversity.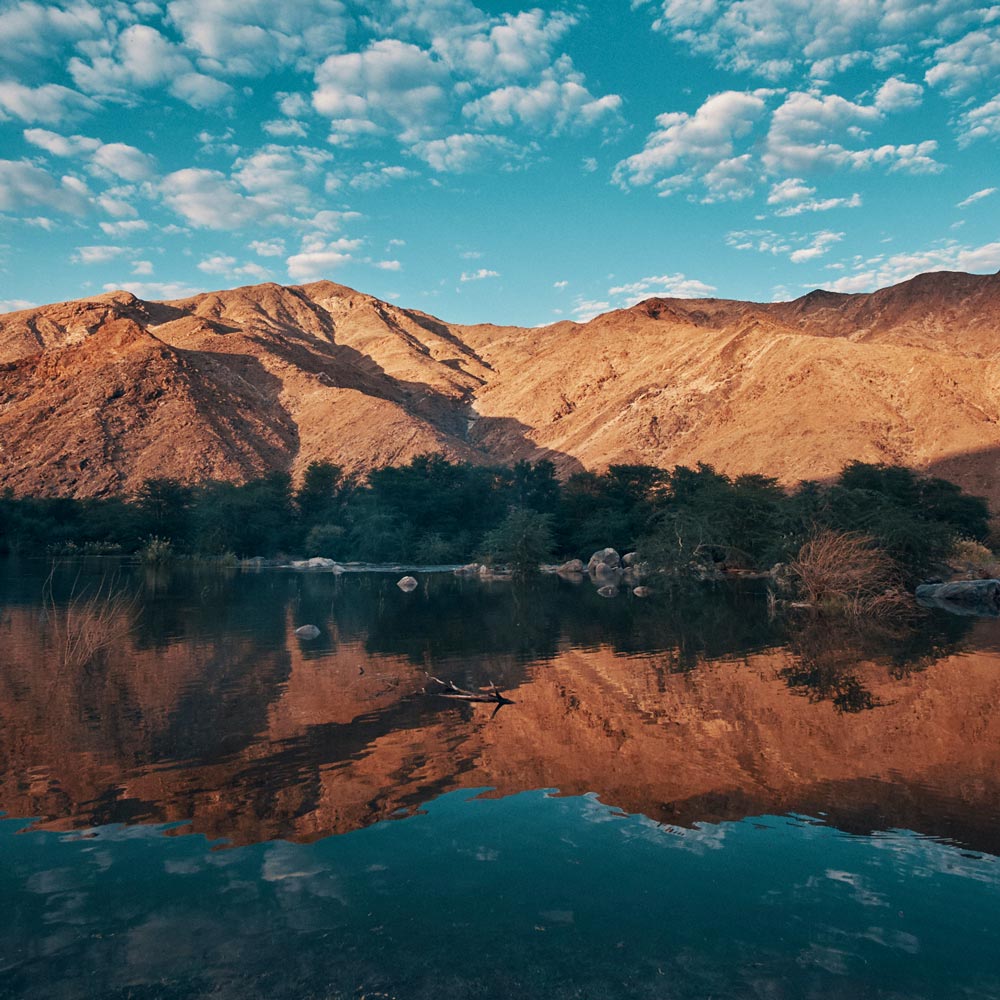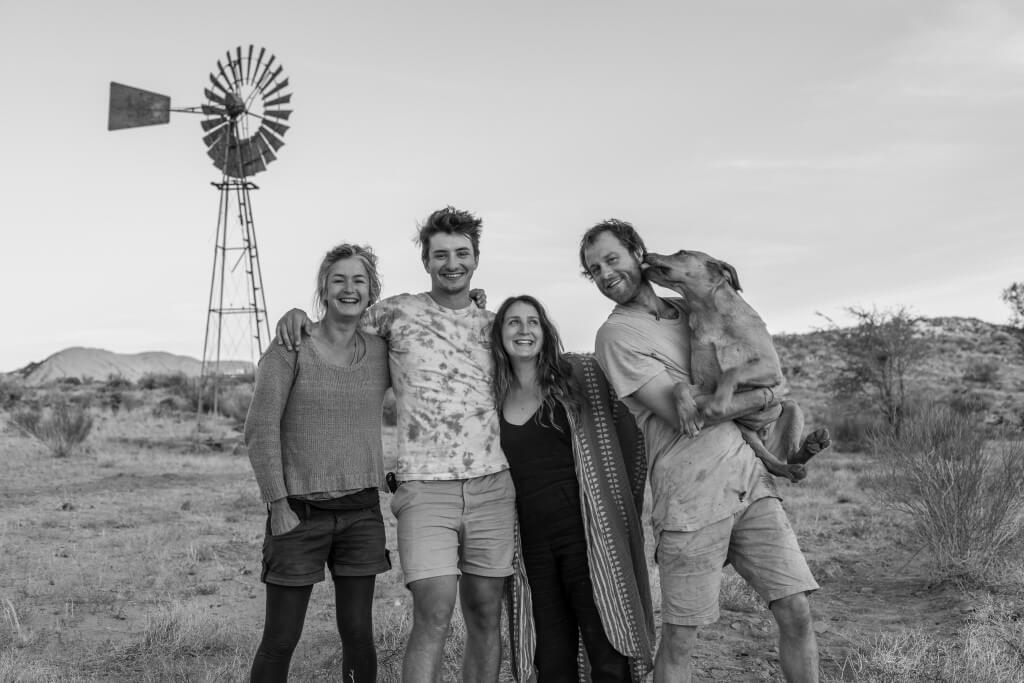 Thank you to Dev Trull for recently joining us and capturing the magic of the ORKCA landscape on camera
Read More »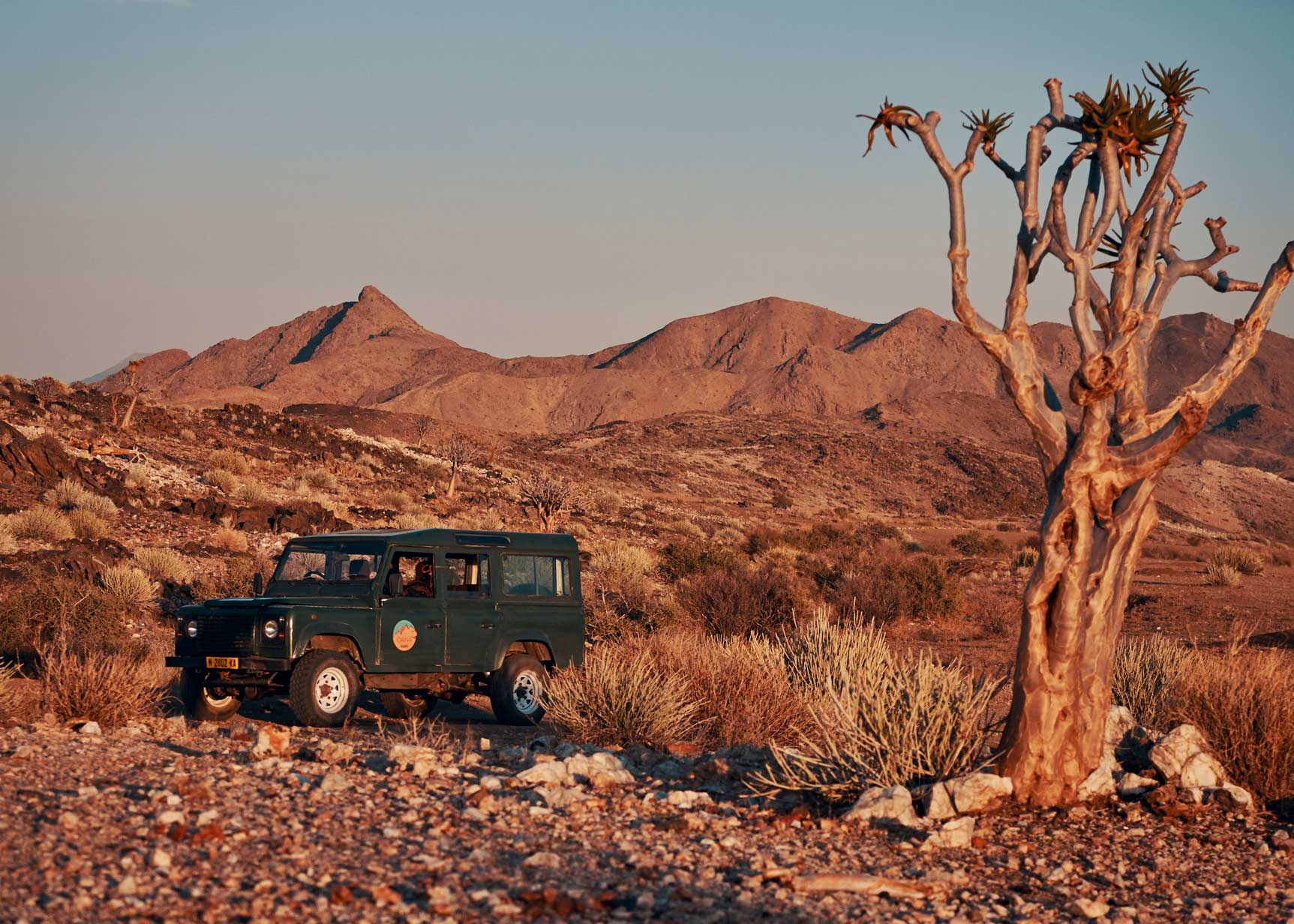 Conservation champions Ian Craig, of Lewa Conservancy & NRT and Patrick Goss former Chairman of Natal Parks board visit ORKCA. Amongst the fishing and exploring
Read More »
We have an ambitious vision, and need help in realizing it. There are many ways to get involved with ORKCA, and we want to hear from everyone who shares our passion for nature-based solutions.